Information Library
We make it easy to access the most recent and reliable information on important developments in the tech world. Knowledge is power. Use IT.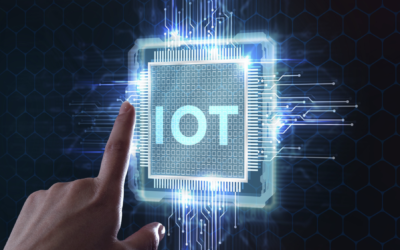 The Internet of Things 4.7.2021 More than ever before, technology is a constant presence in our lives and the Internet of Things (IoT) is just another example of this. In a world where everything that can be connected almost certainly will be...
read more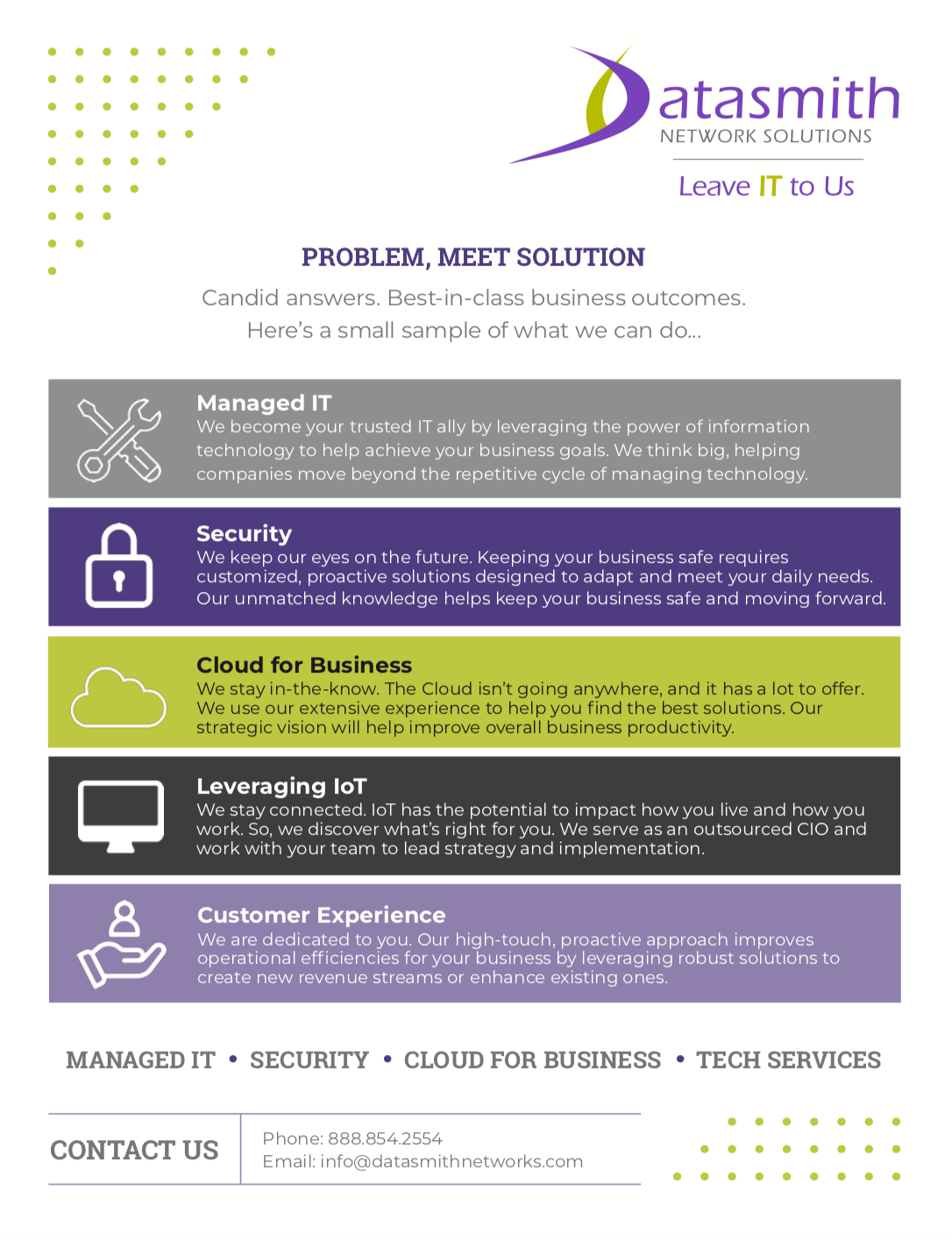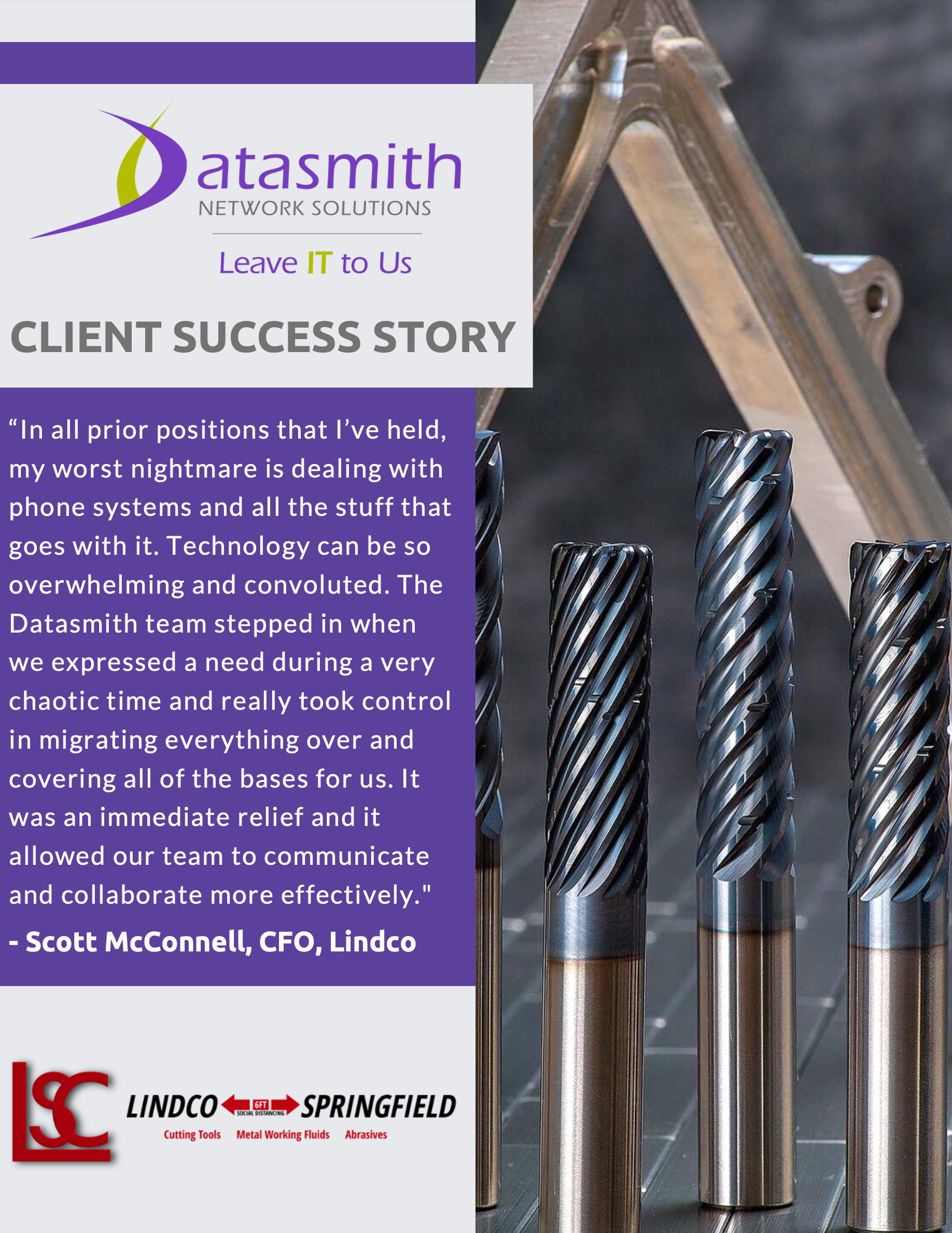 17 West Street, 2nd Floor

| Walpole, MA 02081 Copyright © 2020 Datasmith Network Solutions.