What is Co-Managed IT?
Companies with small, inexperienced, or simply over-burdened IT staff are a great match for this offering. This is a custom solution for companies seeking a trusted ally to co-manage your IT department. We combine your existing in-house IT team with our experts to create a single comprehensive, effective operation.
Simply put, if your internal IT department is continually frustrated by limited resources and high costs, it's time to talk with Datasmith. 
We Make Up For Lost Time 
If you're a company that relies on technology for daily business operations, managing all that IT can be full of tedious tasks that dominate your staff's time. We understand how important time is, so we want to help make up for lost time – and we think your internal IT person will be relieved to hear this.
Our goal is to run your IT department like a business, which includes Quarterly Business Reviews (QBRs) by our vCIO, regular reporting on the health of IT through key performance indicators and dashboards, and more.
Here are some key areas we can assist you with: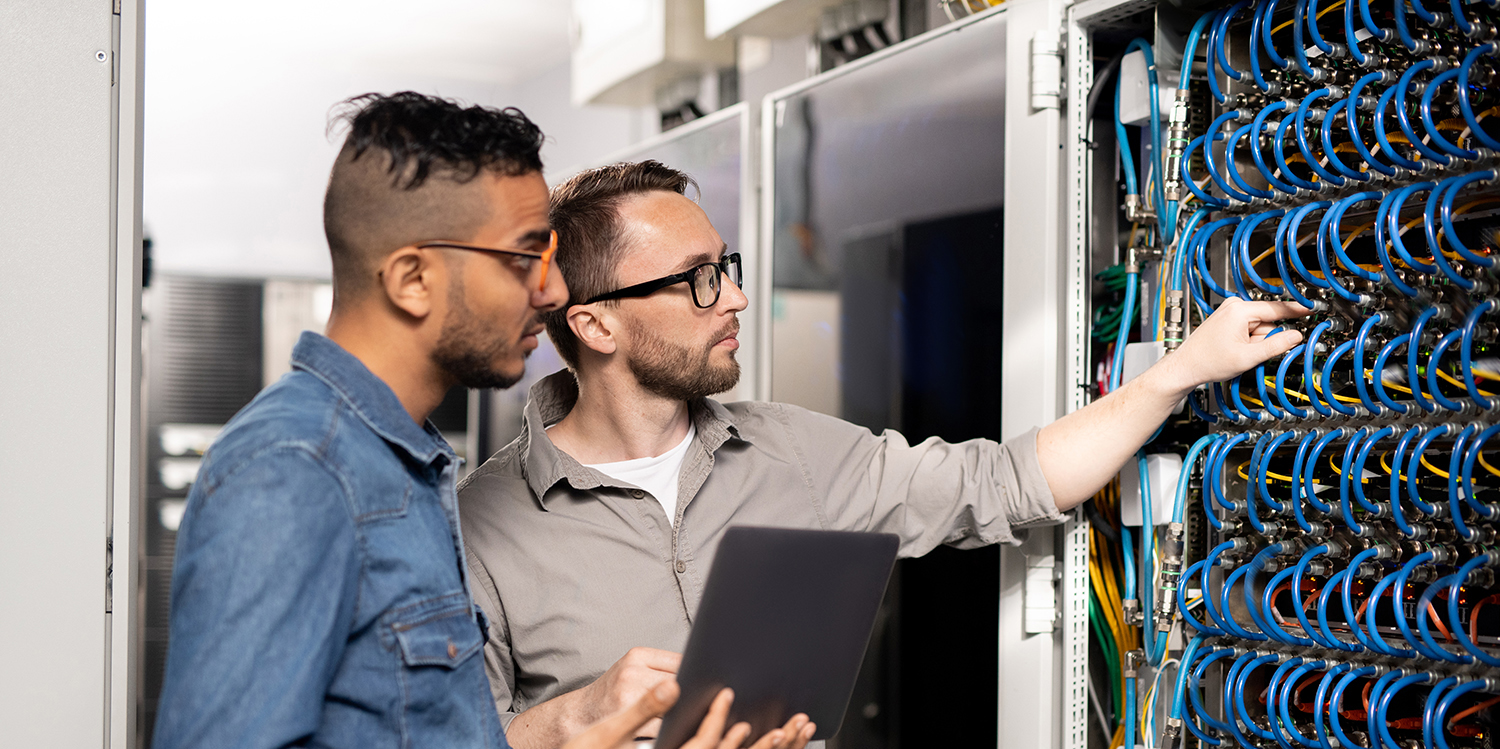 Project Management & Implementation
Our project managers focus on meeting your business goals through our passion for IT projects. Let us handle your IT project management needs while you focus on running your business. We assist with complex networking, migrations, lifecycle refresh, virtualization, project management as a service, and more.
Procurement & Maintenance
IT procurement is the series of activities and procedures necessary to acquire IT products and services. We can assist with management of request for quotations (RFQs), requests for proposals (RFPs), requests for information (RFI), and managing supplier relationships. Day-to-day tasks may include conducting marketing research, negotiating pricing, establishing terms and conditions, resolving discrepancies and overall communication about the status of the purchase and the internal customers. Our skilled staff is available to perform any maintenance needed throughout the process.
Patching & Updating
Software patch is a piece of code tailored to fix a bug, or to add new features in an application. Patch management is the process of managing and updating a network of computers by regularly performing patch deployment to keep computers up to date. There's a saying that goes, "If you're going to do it more than once, automate it." This applies to a patch management process as well! 
Help Desk Support
We can transform your internal Help Desk to meet your business demand and budget. You can get granted to professional and immediate support to make sure your customers are having the best experience possible. We have certified IT professionals ready to support you 24x7x365. 
Endpoint Protection
Endpoint protection is an approach to the security of your computer networks that are remotely bridged to client devices. The connection of laptops, tablets, and phones to the corporate network create an easy path for security threats when you don't have the right solutions in place. 
Security Monitoring
Get the capabilities of a modern Security Operations Center (SOC) without the cost and headache of managing one. For businesses that can't justify building and staffing their own SOC, our solutions allow them to rent these capabilities. Perhaps you want to offload routine monitoring so your IT can focus on key risks? Or you want a fully-managed SOC? Datasmith can help with it all.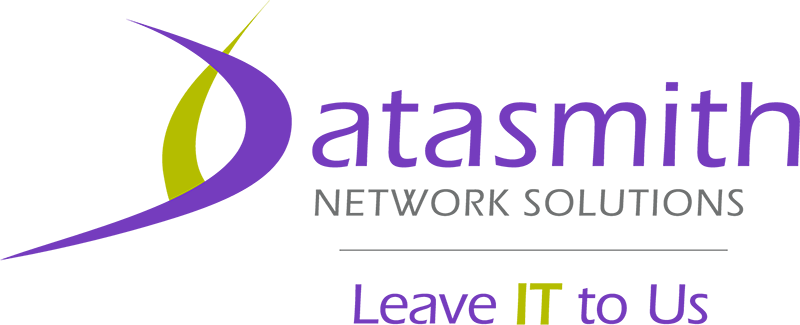 To talk to a Datasmith team member, please fill out the form.
17 West Street, 2nd Floor

| Walpole, MA 02081 Copyright © 2022 Datasmith Network Solutions.