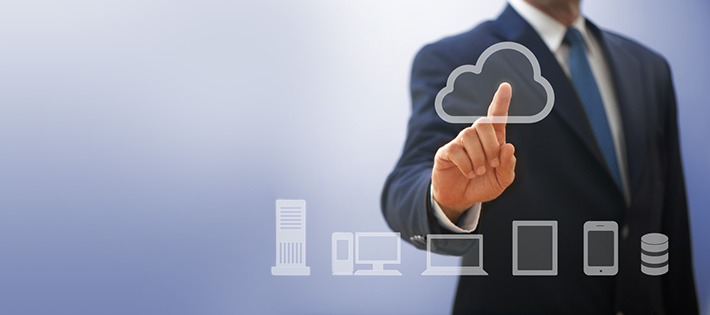 Cloud computing made tangible
Harness the power of the Cloud with down to earth solutions from Datasmith. Learn how »
Datasmith provides both consultative and hands-on networking services that:
Reduce downtime
Improve security
Increase ROI
Sign up for our tech tips and newsletters!

Case study
See how Datasmith teamed up with Ingram Micro to successfully move this fast-growing e-tailer to the Cloud. Learn why they entrusted Datasmith with six websites and 30,000 daily uniques each. Read case study »
Need a speaker?
Datasmith partner, Paul Smith, is a gregarious technology evangelist, sure to liven up a business meeting or event.