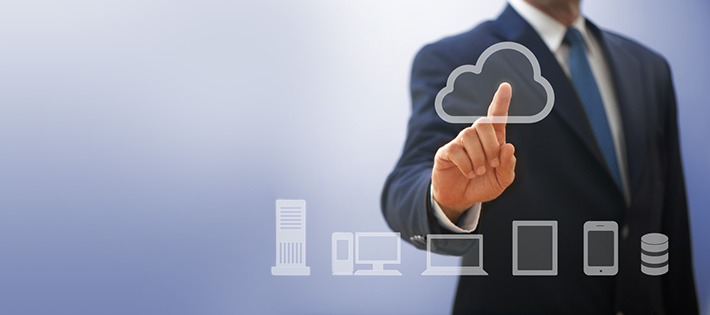 Cloud computing made tangible
Harness the power of the Cloud with down to earth solutions from Datasmith. Learn how »
Datasmith provides both consultative and hands-on networking services that:
Reduce downtime
Improve security
Increase ROI
Sign up for our tech tips and newsletters!

Case study
Nashoba Family Dentists, a dental practice with over 35 years of combined dentistry experience and locations across Massachusetts, prides itself on providing exceptional dental service for its clients. For overall […] Read case study »
Need a speaker?
Datasmith partner, Paul Smith, is a gregarious technology evangelist, sure to liven up a business meeting or event.