You and your business come first. 
Free yourself to focus on your business by harnessing the expertise of Datasmith – a full-service MSP.

Managed IT
We become your trusted IT ally. As an extension of your business we leverage the power of information technology to help achieve your goals.

Security
We keep our eyes on the future. Keeping your business safe requires customized, proactive solutions designed to adapt and meet your daily needs.

Cloud for Business
We stay in-the-know. The Cloud isn't going anywhere, and it has a lot to offer. We use our unmatched expertise to help you find the best option.  

Tech Services
We fill in the gaps. No matter what your technical need may be, we're committed to finding a solution optimized to increase productivity.
Why Choose Datasmith Networks?
We love what we do. No one cares how much you know until they know how much you care…we care. And we're really, really good at it. We take pride in being able to deliver the most cutting edge, cost-effective, dependable IT services that allow you to focus on what matters to you: your business. No nonsense. Just great IT.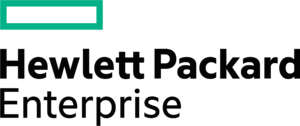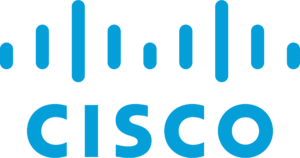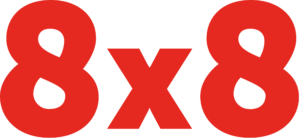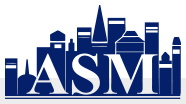 Need help?
We're here for you. Whether you have a simple question or a complex issue,
don't hesitate to reach out. Create an online ticket by sending us the nature of your problem, company name, and a phone number where we can reach you immediately or call 888-854-2554.
Emergency?
We offer 24/7 support, so you're never alone with a problem. Let us take it from there.
Request A Conversation With Us
Thinking about how to maximize your efficiency? Interested in switching to the Cloud? Maybe you're curious about how to better protect your business from digital threats. Whatever it is, we're listening and we can help. Our Customer Satisfaction (CSAT) score below is ranked based on all reviews to date from our clients.  Your experience and resolution is our top priority.
17 West Street, 2nd Floor

| Walpole, MA 02081 Copyright © 2022 Datasmith Network Solutions.