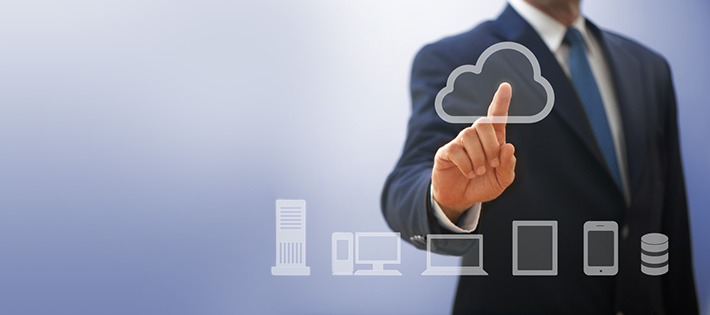 Cloud computing made tangible
Harness the power of the Cloud with down to earth solutions from Datasmith. Learn how »
Datasmith provides both consultative and hands-on networking services that:
Reduce downtime
Improve security
Increase ROI
Sign up for our tech tips and newsletters!

Case study
HIT WITH THE CRYPTOLOCKER Datasmith's client, All Natural, operates using two servers for critical data and applications reaching nearly 200 GB of data. It quickly became apparent that a reliable […] Read case study »
Need a speaker?
Datasmith partner, Paul Smith, is a gregarious technology evangelist, sure to liven up a business meeting or event.