What Defines a Healthy Security Posture?
There is no one-size-fits-all solution when it comes to security, but there is SOCaaS.
A Security Operations Center (SOC) as a service is one of the most important aspects of information technology. Our managed detection and response features provide a powerful blend of cutting-edge Concierge Security Team (CST) services in tandem with comprehensive threat intelligence and advanced machine learning.
We know what it takes to swiftly and effectively neutralize security threats and adapt safeguards to address potential future infiltration attempts. The last thing you want to do is leave security and regulatory compliance to chance. The financial risk to your business is too great and lawsuits from affected parties can cost you everything.
Detection and Response Capabilities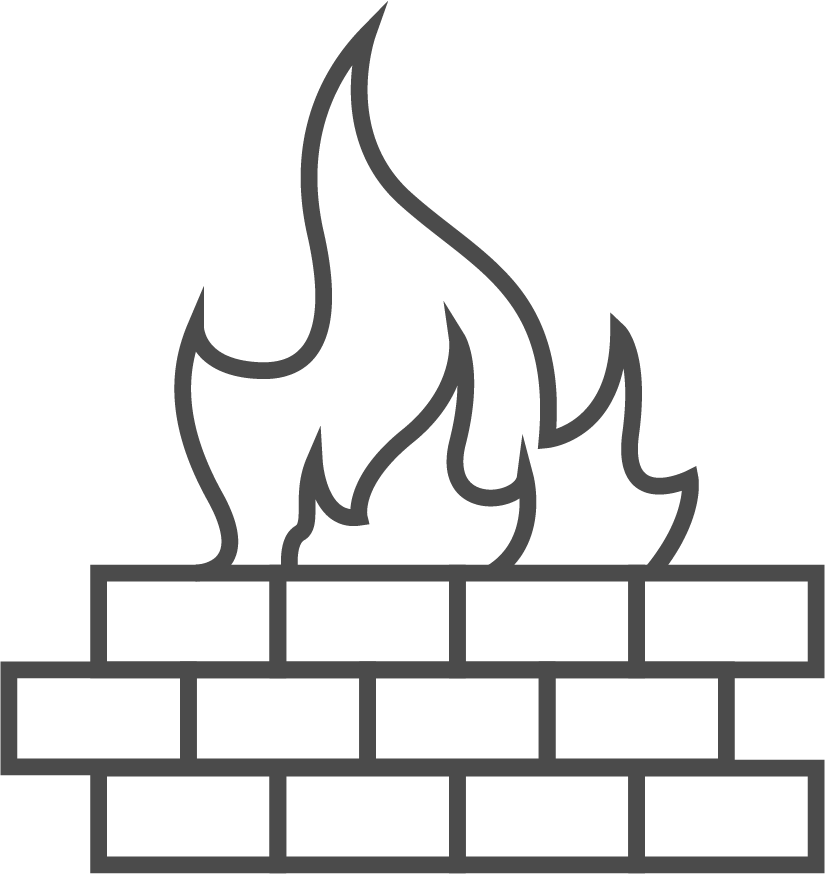 Network Inspection
Managed IDS, flow creation, network security monitoring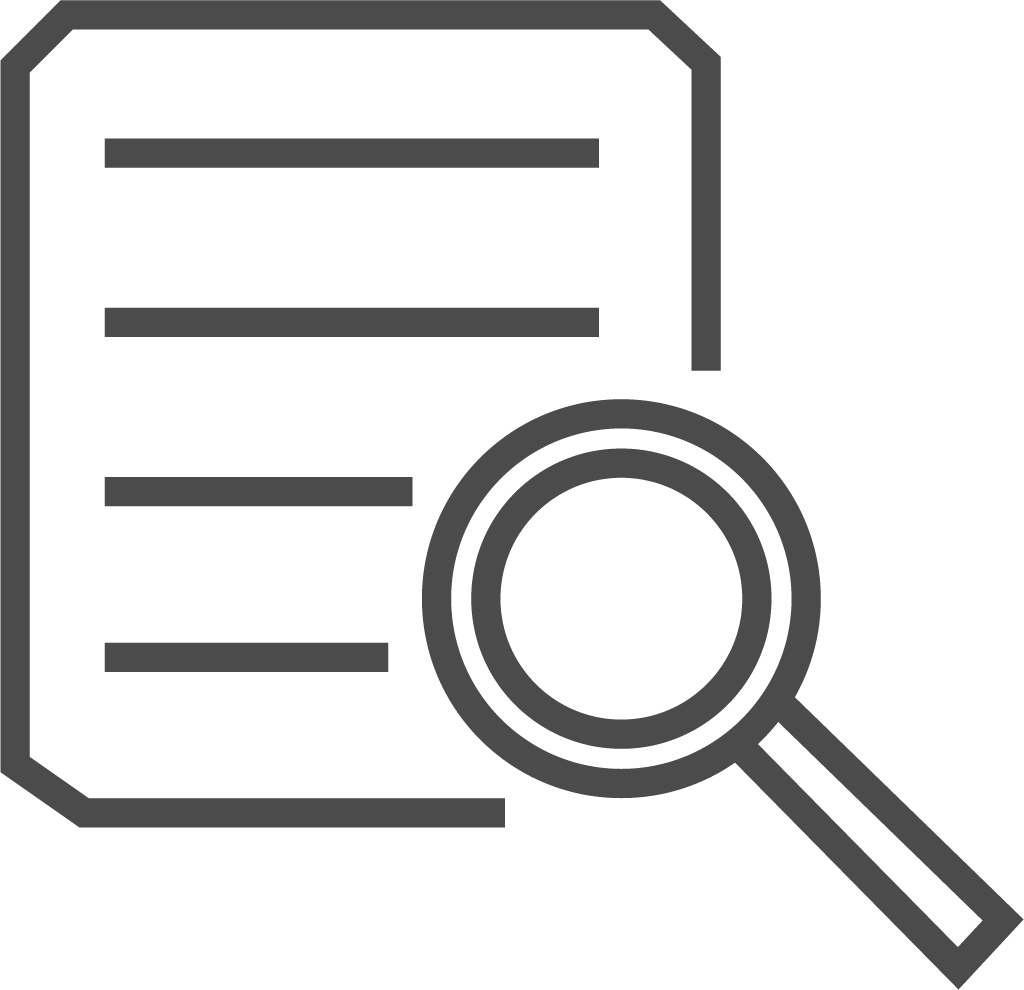 Log Analysis & Search
Aggregation and correlation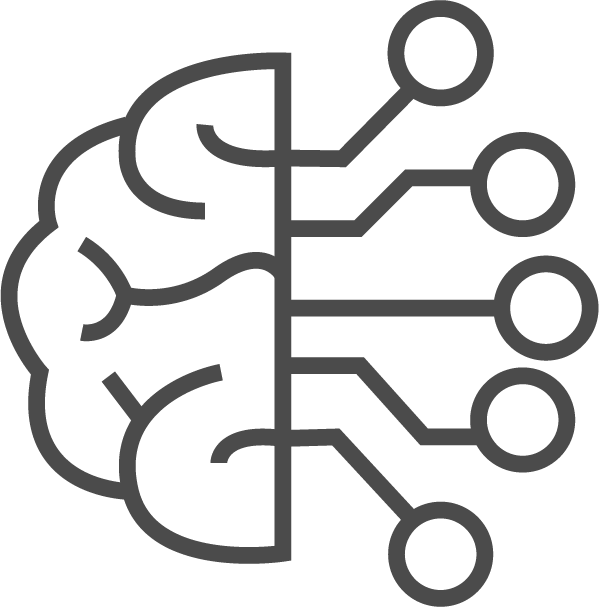 Threat Intelligence
Multiple sources leveraged to identify potential IOC or IOA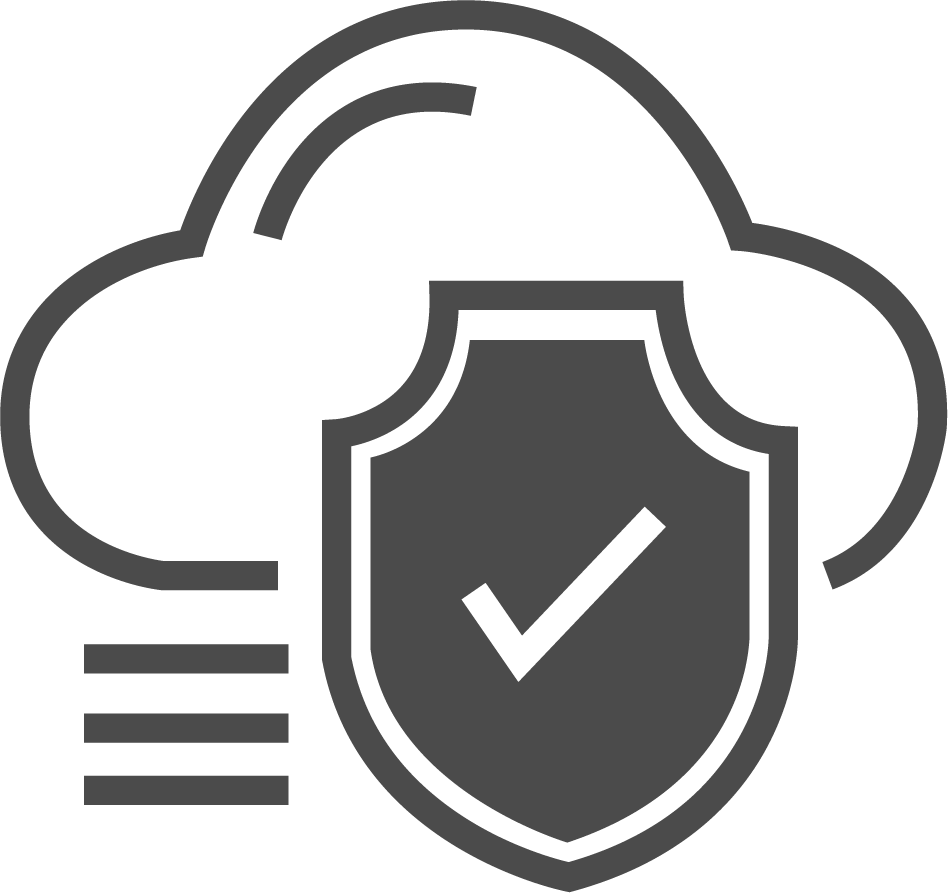 Cloud Monitoring
IaaS/SaaS configuration, user/admin anomalies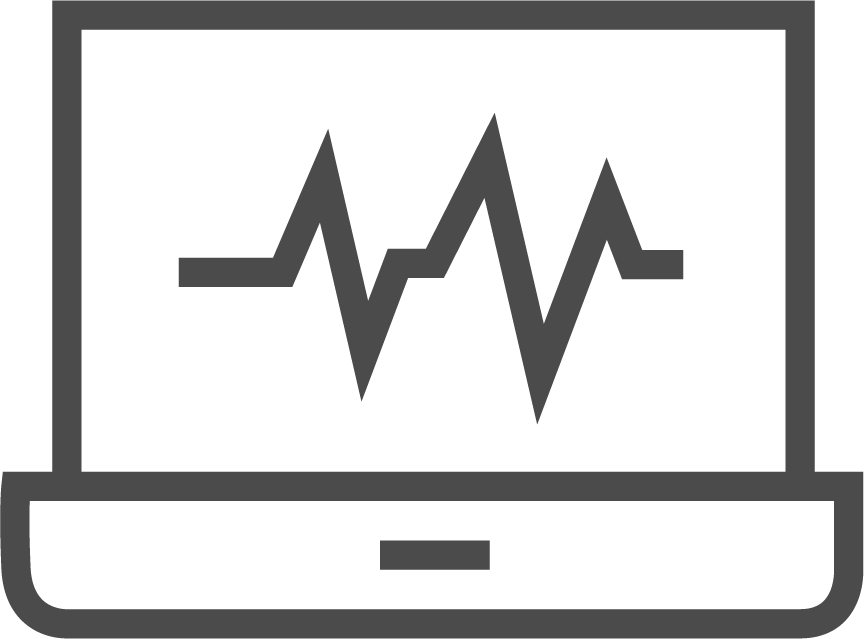 Endpoint Visibility
Asset data, EDR lite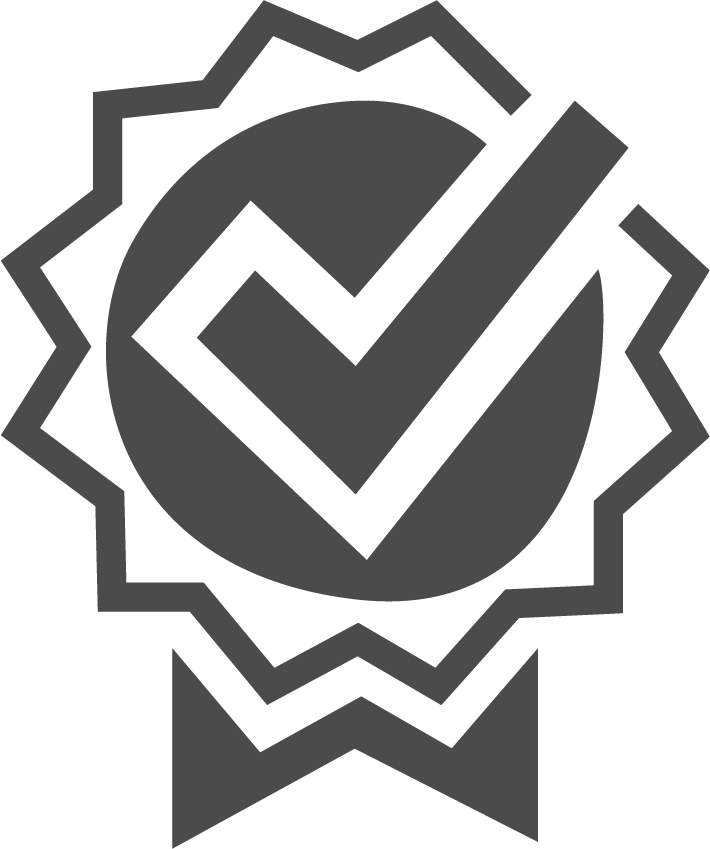 Compliance
Reports and audit support
Learn how we can help manage your IT so you have more time to manage your business.
17 West Street, 2nd Floor

| Walpole, MA 02081 Copyright © 2022 Datasmith Network Solutions.