Choose How To Receive Support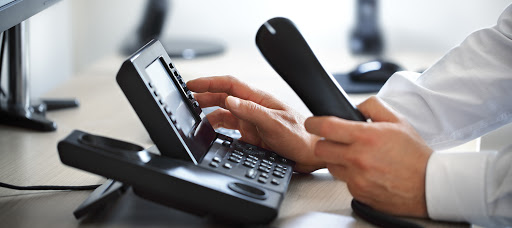 Call Us Directly.
24/7 Support Help Desk: 888.854.2554.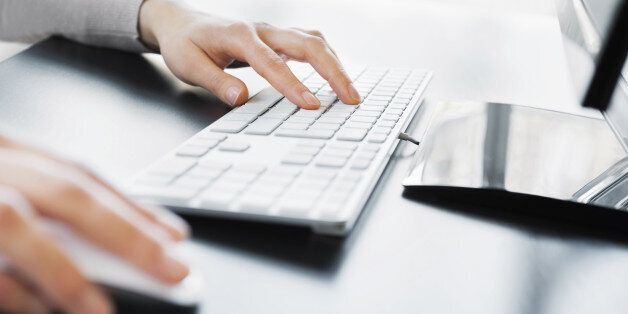 Just let us know the nature of your problem, company name, and the best way we can immediately reach you.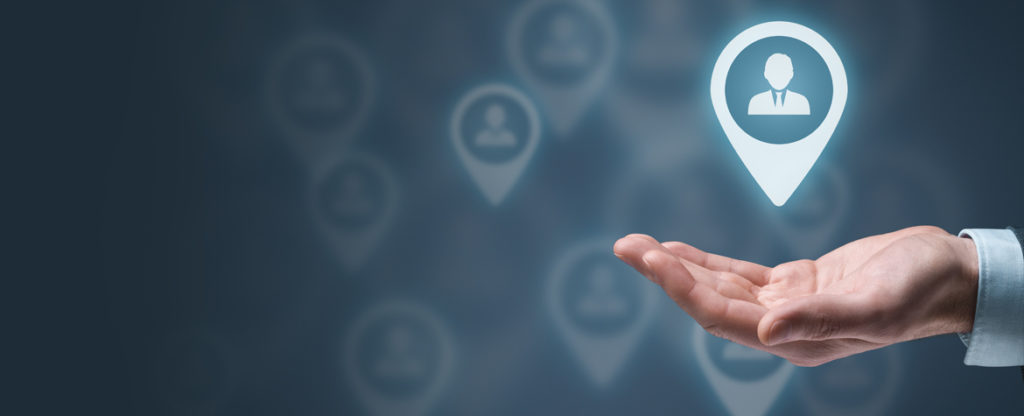 Client Portal Login.
Current client login to generate a ticket and more.
17 West Street, 2nd Floor

| Walpole, MA 02081 Copyright © 2020 Datasmith Network Solutions.