Candid answers. Best-in-class business outcomes.
Why Choose Us?
As a leading Managed and Cloud IT solutions provider, Datasmith has been helping clients stay secure and reach their business goals for over 30 years. We are committed to our 6 core values: Common Sense, Leadership, Continuous Self-Improvement, Attention to Detail, Customer First and Passionate.
Your business goals. Our services. The power to be your best. Leave IT to us.
Create superior value for our clients by providing best-in-class, customized technology solutions. Our success derives from a deep understanding of our clients' business needs along with our commitment to deliver exceptional service and value.
Continuous Self-Improvement
The ability to have sound practical judgement and the knack for seeing things as they are and doing things as they ought to be done.
The desire to collaborate, teach, and lead by example to demonstrate the work ethic we would want to see in return.
Continuous Self-Improvement
The ambition to improve our skills, mind, and spirit which stems from the inner drive to become the best version of "us" that we can be.
The notion to pay careful attention to everything and make sure others know our intentions to avoid misunderstandings and perform confidently.
The mentality that the needs of our customers come ahead of anything and everything else.
The internal motivator and energy from within that keeps us up late learning the newest technologies and approaches to help businesses thrive.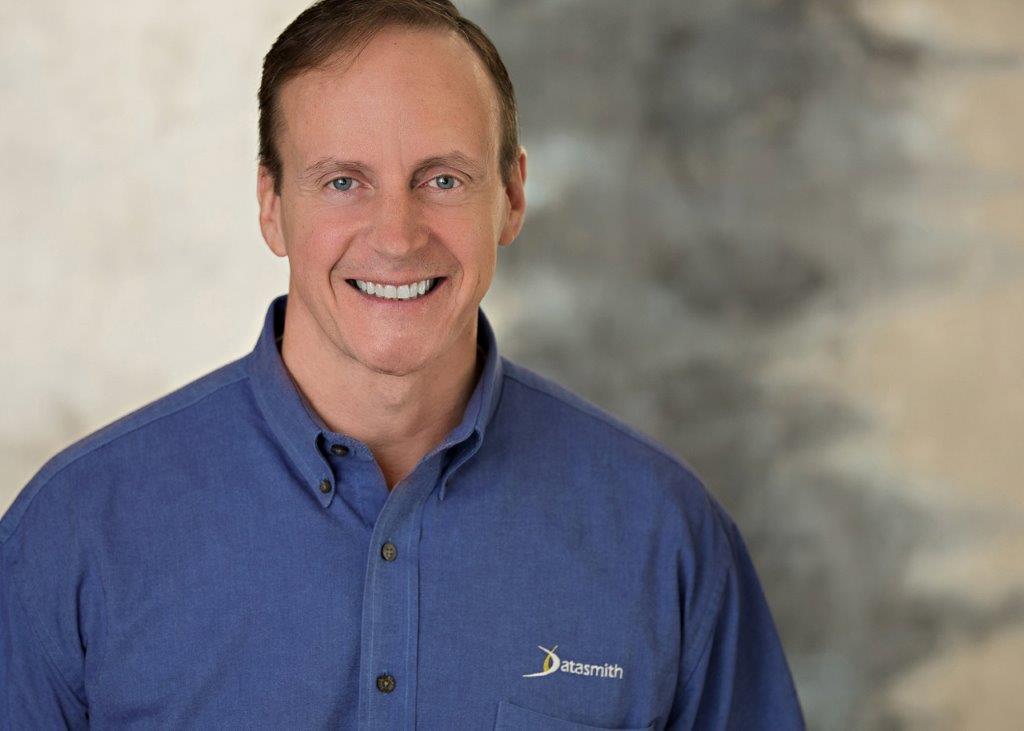 Owner
psmith@datasmithnetworks.com
Connect with Paul on LinkedIn
Paul has led Datasmith Network Solutions since 2000. Under Paul's leadership, DNS has become an IT firm that specializes in managed services, as well as data and personal security. Datasmith has a large portfolio that serves the dental, medical, manufacturing and transportation industries.
Paul is a vocal advocate for strong customer service and business integrity along with evolving technology. He often says: "I'd rather be a teacher than a pitchman." Paul has served on Ingram Micro's advisory council for their Cloud Division and is very active in Trust X Alliance (a global IT community).
Paul holds a BA from the University of Massachusetts, Lowell. A Microsoft certification and is an authorized VMWare sales professional.
When not in the office, Paul relaxes as a spin instructor at 4 different gyms in the greater Boston area and participates in several century rides throughout the year.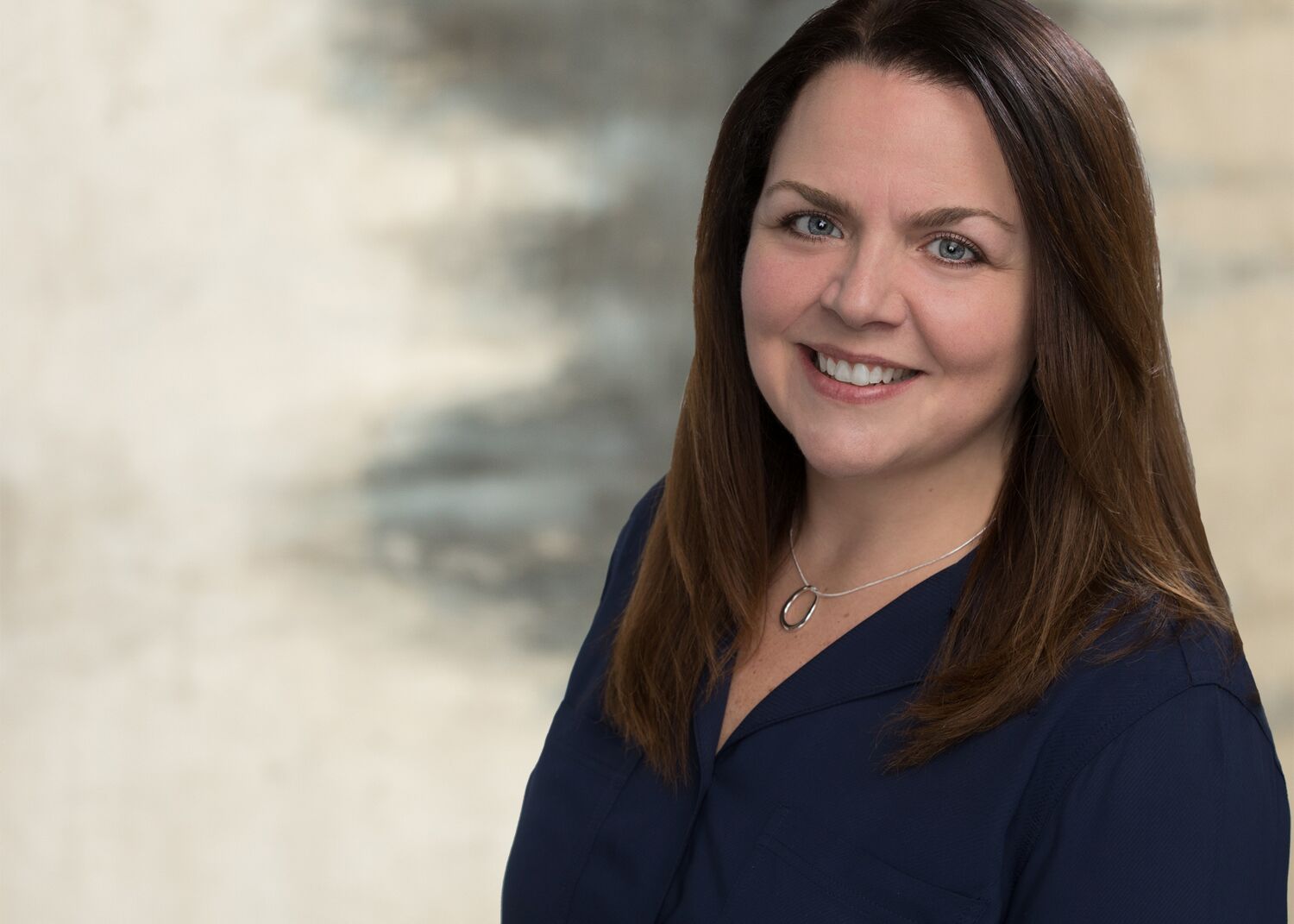 Customer Success Coordinator
tparise@datasmithnetworks.com
Connect with Terry on LinkedIn
Terry joined Datasmith in late 2019. She works closely with all clients to ensure DNS understands their needs and does everything possible to enable their success. Her attention to detail along with her ability to problem solve has been a welcome addition to the DNS team.
Before joining Datasmith, Terry worked for Fidelity Investments for over 20 years in the learning and development group, specializing in digital content publishing. She served as project manager and team leader, managing all aspects of publishing, production, and content distribution to deliver onboarding and development training to financial service associates and executives.
Outside of work, Terry enjoys getting her workouts finished before the sun comes up and watching her three children play competitive ice hockey.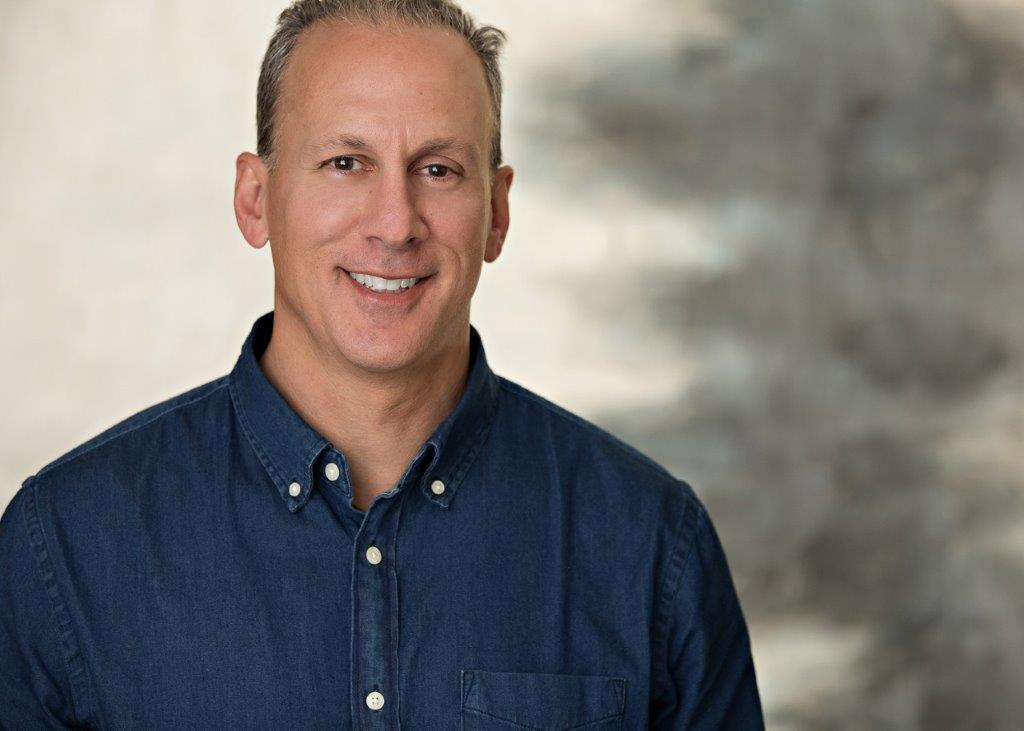 Business Operations Manager
gag@datasmithnetworks.com
Connect with George on LinkedIn
George joined Datasmith Network Solutions in March 2019 and has responsibility for day-to-day management and process improvement to maximize technology efficiencies for customer engagements.
Prior to joining Datasmith, George served in higher education as the Assistant Chief Operating Officer & Executive Director for Holy Cross School of Theology. Before that he worked in the hospitality industry for his family-owned restaurant, Victoria Dining.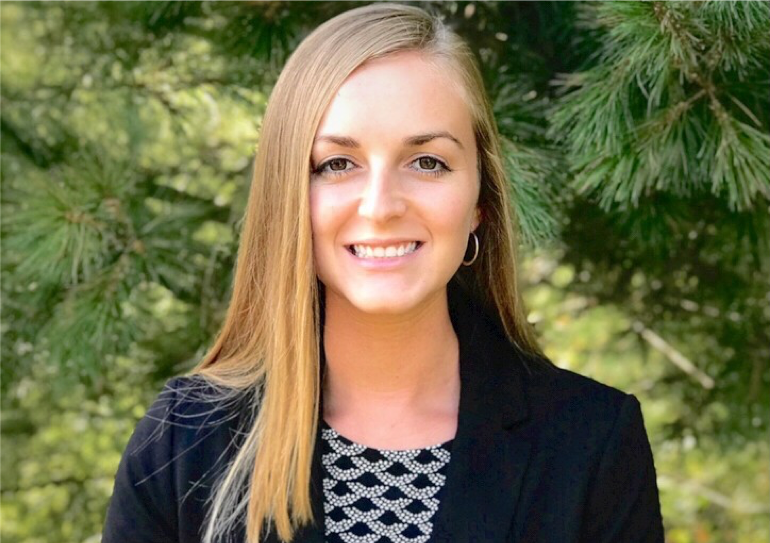 Marketing Executive
jchouinard@datasmithnetworks.com
Jenna currently lives in Poland, Maine and joined the Datasmith team in 2019 as the Creative Strategist. She owns JC Marketing Group, serving an array of clients across the East Coast in the Technology, Education, Healthcare, and Nonprofit industries. She graduated from Saint Joseph's College with a bachelor's degree in Marketing and is excited to use her education and experience to help Datasmith grow in this digital world.
Jenna spearheads several marketing strategies through key avenues such as Social Media, Blogging, Email Campaigns, Sales Collateral, and more.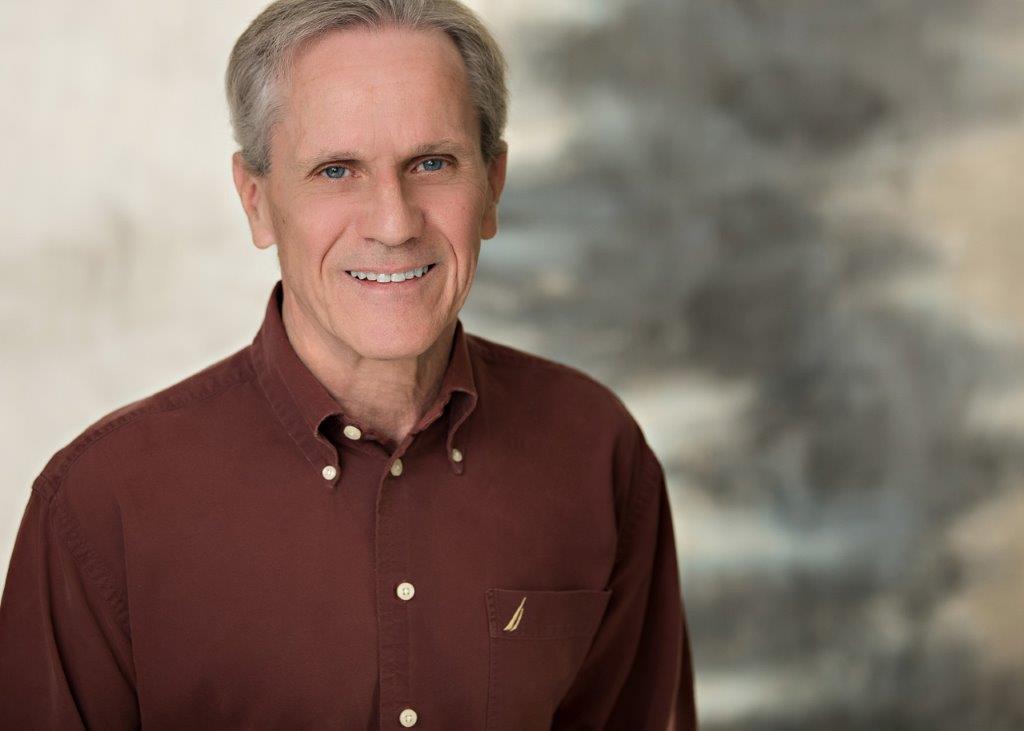 Technology Alignment Manager (TAM)
jburgoyne@datasmithnetworks.com
Jim joined Datasmith in 2014, having spent the previous 16 years as an IT Manager at CXO Media and Providence Equity Partners. As the Senior TAM, clients often say that Jim is methodical, responsive, detailed, patient and focused when he's managing their IT.
When not using that experience to benefit Datasmith clients, Jim can be found on the golf course and enjoying time with his family and friends.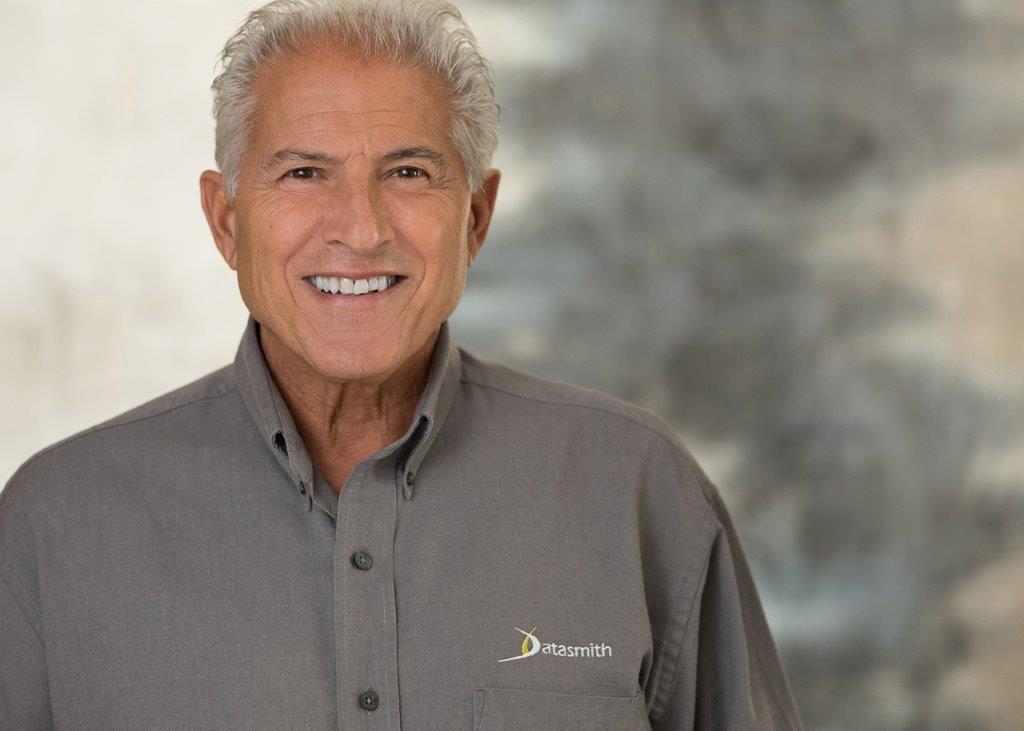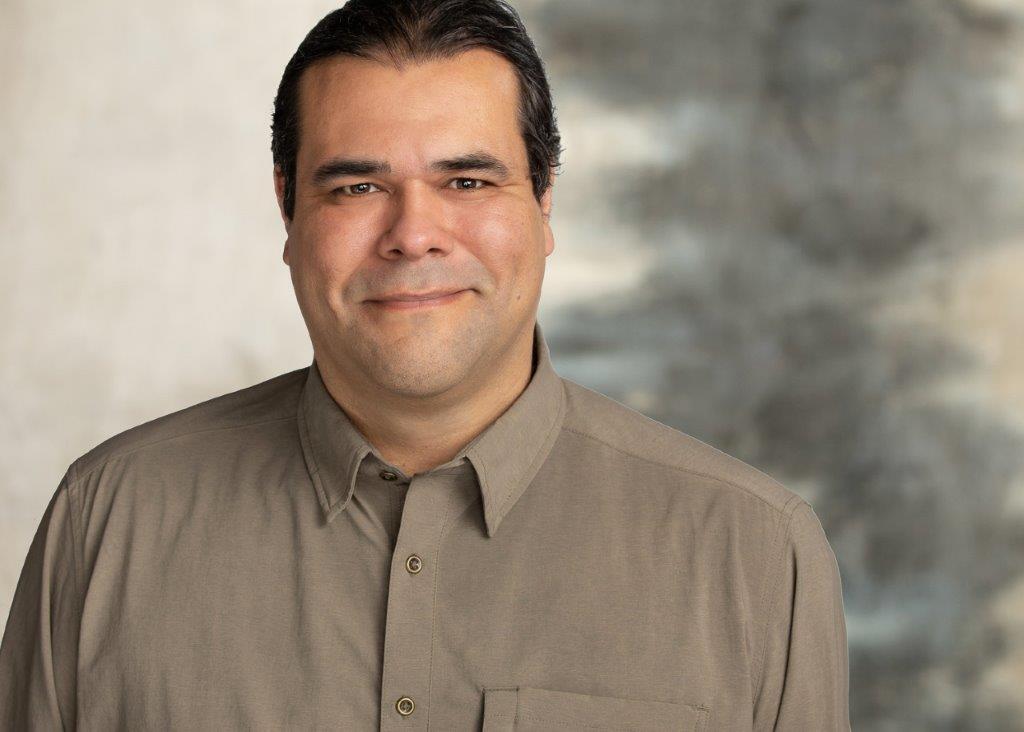 vCIO & Technology Strategist
mbotticelli@datasmithnetworks.com
Marvio joined Datasmith in 2006. As the vCIO and Technology Strategist, Marvio has 26 years invested in the IT field. He is constantly researching IT trends so he can improve business efficiency in every Datasmith client. He is passionate, meticulous and precise since his end goal is to always offer positive business outcomes.
When he's not working, Marvio is fronting his band most weekends. A very gifted guitar player for 35 years, Marvio also has 2 music degrees under his belt.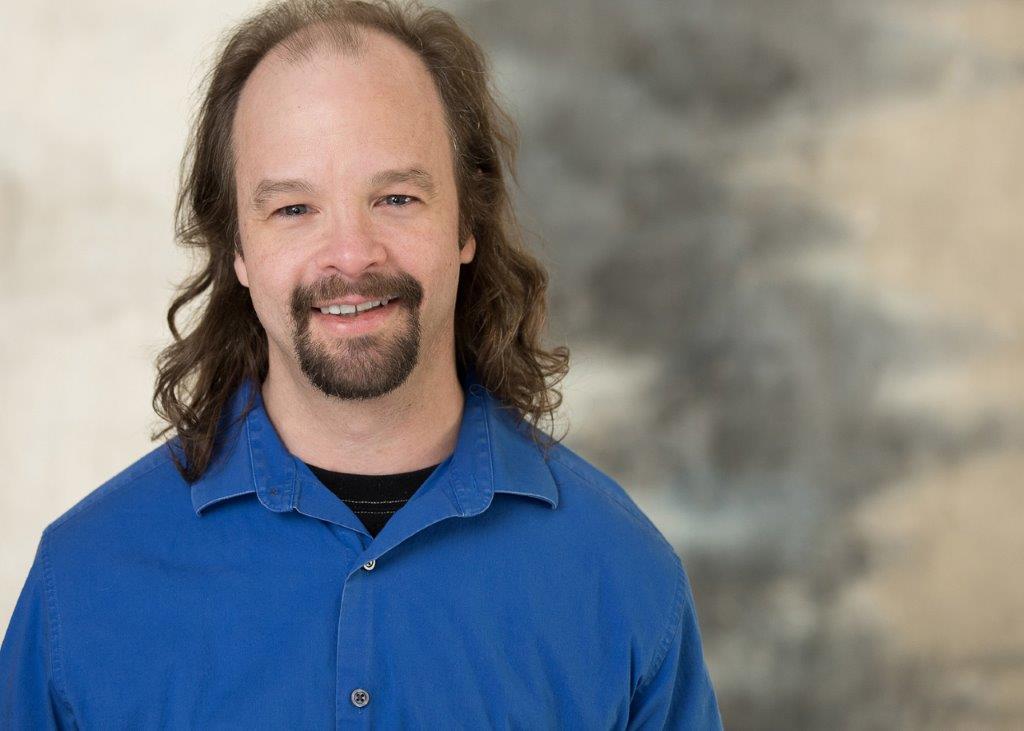 Patrick Donnelly
Senior Network Engineer
Senior IT Project Manager
pdonnelly@datasmithnetworks.com
Patrick has a diverse background with more than two decades of experience in project development/implementation, server systems, network engineering, and IT management with a strong focus on customer service. Patrick's experiences include architectural design of enterprise VMware, CISCO networks and SAN implementations as well as in-depth knowledge of SQL systems and clusters.
When not working he enjoys being outdoors on random adventures taking in all that nature offers.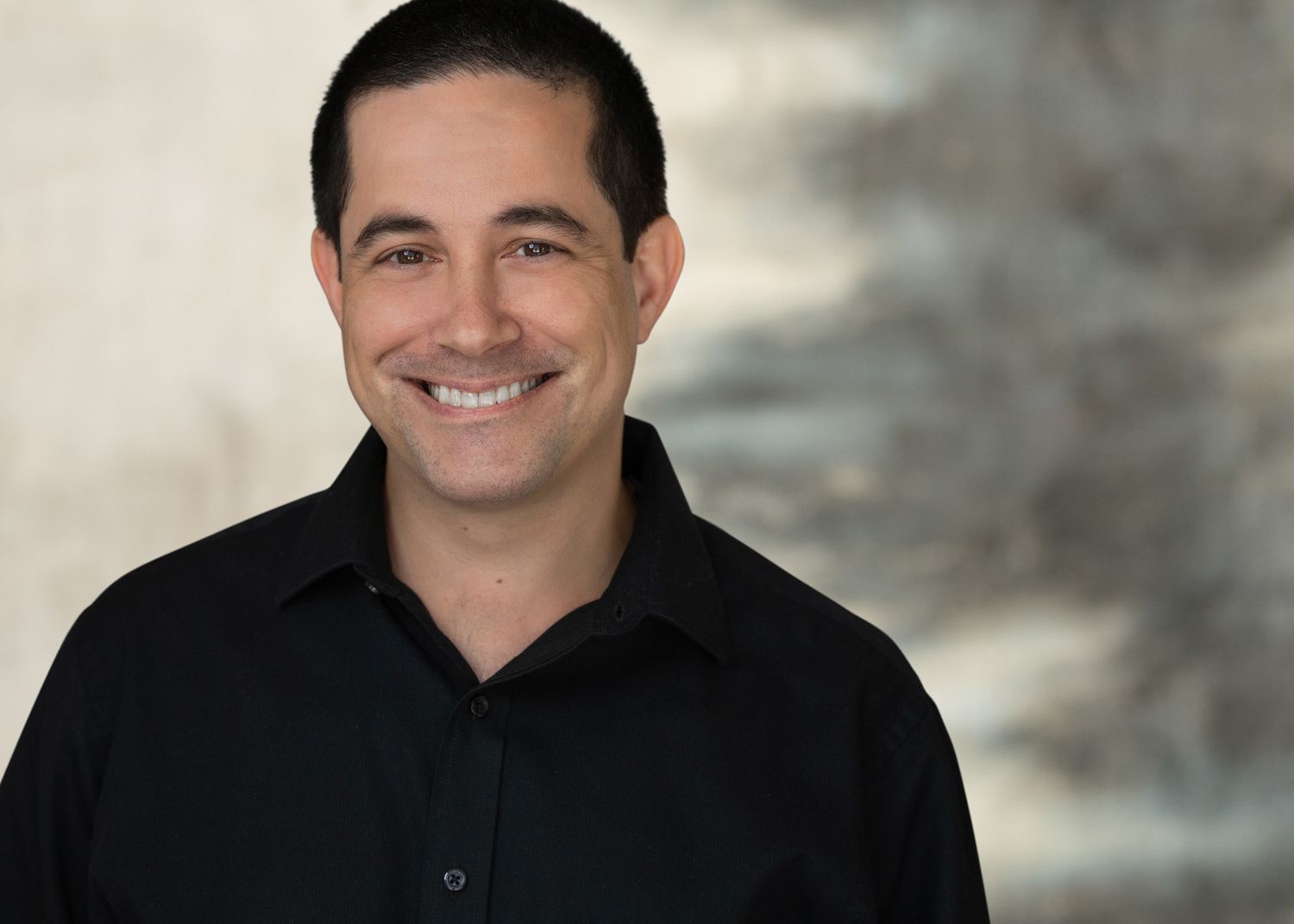 Director of IT Engineering
wlongabard@datasmithnetworks.com
Wayne joined Datasmith in September of 2020. 
Having over 20 years of experience in the IT industry with the past 15 years working exclusively for MSP providers, Wayne understands not only technology but he also has an astute sense of customer service, impact and the overall client experience.  Wayne holds various industry certifications in technologies such as Microsoft, Dell, Sophos, VMWare and SonicWALL.  Additionally he is also ITIL certified.  Wayne has held various roles within technical support, management, and technical operations.
Request A Conversation
Thinking about how to maximize your efficiency? Interested in switching to the cloud? Maybe you're curious about how to better protect your business from digital threats. Whatever it is, we're listening.
17 West Street, 2nd Floor

| Walpole, MA 02081 Copyright © 2020 Datasmith Network Solutions.