Modernize Your Business: Microsoft Dynamics
2.3.2021

"Since we deployed Dynamics 365, we've seen a 70 percent increase in sales. Now we're getting other departments involved to create a central hub for all our marketing, sales, and customer-relationship activities," says Daniel Ziriakus, Chief Operating Office at Northrop & Johnson. There's no denying that Microsoft Dynamics 365 delivers organizations with the tools they need to succeed in their industry. It provides a 360 view of your processes to improve operations.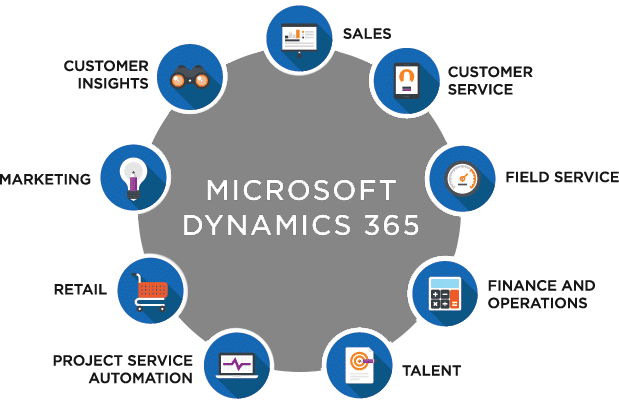 At Datasmith, we understand how this solution can support organizations from all sizes and industries and drastically improve productivity through digital transformation. We are a true IT company – it's our job to know how this works – so we can help you succeed with the right-sized technology.
Dynamics has the ability to provide insights into every department. You can experience real-time reporting, centralized data, and flexible pricing
What else do we love about it? It's available as a Cloud service, which will enable you to scale and modify your solution as your organization adapts to its environment. You do not need to be concerned by your CRM infrastructure – Microsoft and Datasmith team up to do the heavy lifting for you. Learn how it works.
Re-imagine what's possible for your business if everything was working seamlessly together.
Start with what you need and add applications as your organization grows.
Please follow and like us: