Key Challenges 
According to Statista, there is a belief that the future of healthcare lies in working together with technology. Therefore, healthcare workers must embrace emerging healthcare technologies in order to stay relevant in the coming years. In the U.S., the healthcare industry is massive with healthcare spending accounting for over 19.7% of U.S. GDP in 2020. As the population swells and the healthcare industry continues to grow, information technology companies and healthcare institutions will have to work together to provide patient satisfaction and a better quality of care. 
Growth Drivers
1. Integration of Applications
We understand that healthcare professionals need to access important patient details from medical history, diagnosis, and treatments. The right-sized Cloud solution can enhance how applications work together. 
2. Compliance & Patient Care
Accurate and actionable data is critical for the safety of your healthcare organization and your patients. Datasmith can also help identify the type of Cybersecurity Insurance needed for today's increasing threat landscape.
How We Can Help
If you're a business navigating the healthcare industry, you rely on technology to keep business operations running smoothly. You also handle very sensitive data. That's just a fact. The Datasmith team can help ensure you are using the right-sized technology solutions that won't only improve the customer experience, but also ensure all data is protected. From Managed IT to the Cloud and Cybersecurity, technology plays a role across all branches of the healthcare industry.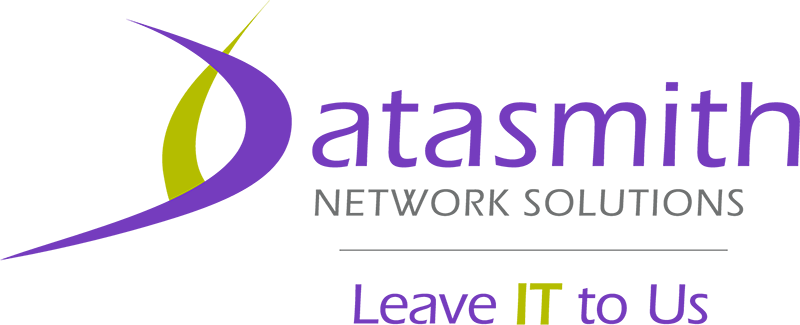 To talk to a Datasmith team member, please fill out the form.
17 West Street, 2nd Floor

| Walpole, MA 02081 Copyright © 2022 Datasmith Network Solutions.