Key Challenges 
According to Livevox, customers are looking for an integrated experience, or a "one-stop-shop", for all of their banking needs. While the financial industry has already migrated to online banking and digital experiences, keeping up with growing customer expectations will continue to be a challenge for years to come. Implementing the latest technology is key to meeting business goals and staying competitive. The shift to remote work also means millions of finance employees are now handling sensitive financial documents in less secure home environments.
Growth Drivers
1. Hybrid Work Communication Tools & Security
As the world continues to adapt to a more hybrid work model it's critical for your team to have all the right tools when it comes to communicating with each other and clients. Our Elevate solution is proven to deliver not only the reliability you need, but the security you need to keep your data safe.
2. Train Employees & Stay Alert
Datasmith offers Cybersecurity Awareness Training such as Phishing Simulations to make sure your team stays alert regarding modern threats.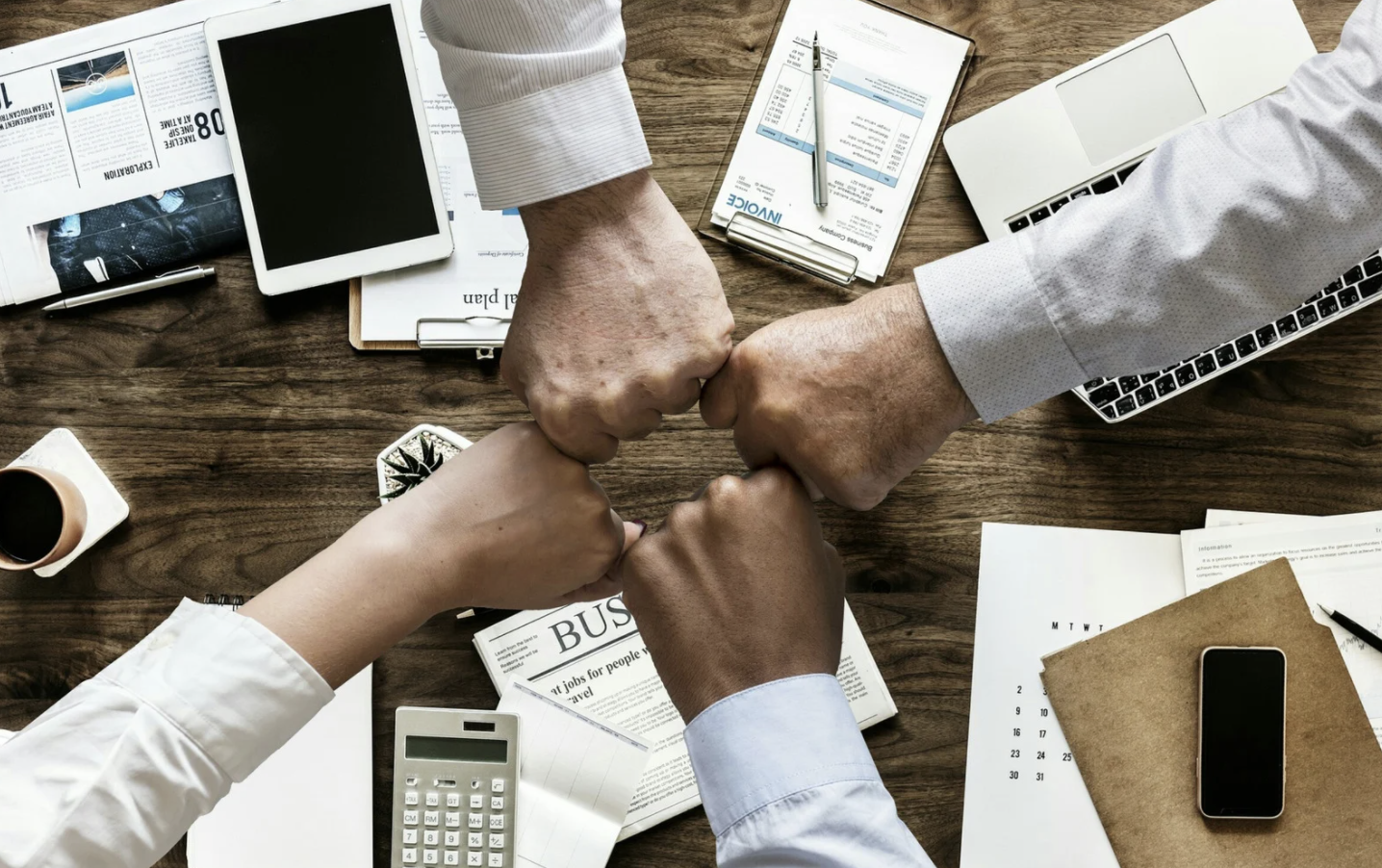 How We Can Help
If you're a business navigating the finance industry, you rely on technology to keep business operations running smoothly. You also handle very sensitive data. That's just a fact. The Datasmith team can help ensure you are using the right-sized technology solutions that won't only improve the customer experience, but also ensure all data is protected. We help banks, financial advisors, investment firms, collections agencies and more meet the demands of the modern consumer while mitigating risk and meeting all industry compliance requirements.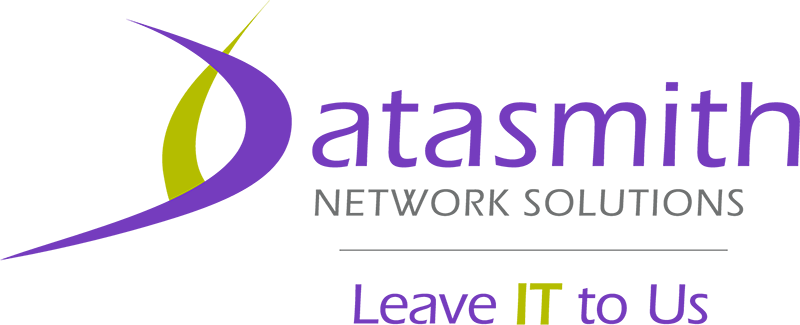 To talk to a Datasmith team member, please fill out the form.
17 West Street, 2nd Floor

| Walpole, MA 02081 Copyright © 2022 Datasmith Network Solutions.