Key Challenges 
According to Cleo, there are a handful of key challenges in the Distribution industry. First, they are finding ways to avoid splitting margins with the distributor and building direct relationships with their customers. Second, there is an inability to meet the ever-increasing customer expectations for delivering end-to-end supply chain visibility, omnichannel fulfillment, 24/7 customer service, order tracking, and real-time inventory management.
In addition, technology-driven new entrants such as Amazon Business and eBay are disrupting the status quo in wholesale distribution, noticeably accelerating the competitive intensity. The biggest disruptors are really the "digital leaders" who are ahead in their technology maturity.
Growth Drivers
1. Deliver Value-Added Services Beyond Product Distribution
Most distributors are providing value-added services such as credit financing, inventory management, and product expertise. Building differentiated value-added services is the only way to fend off competition from traditional players as well as online distributors. The right technology can help support a new revenue vertical!
2. Become More Digital
Distributors are still lagging behind most logistics companies in terms of digital adoption. B2B purchasers are expecting omnichannel experiences (website, mobile, in-store), easy access to product information, online ordering, order tracking, and inventory management. Distributors investing in digital strategies are accelerating sales growth, expanding customer reach, and improving customer retention.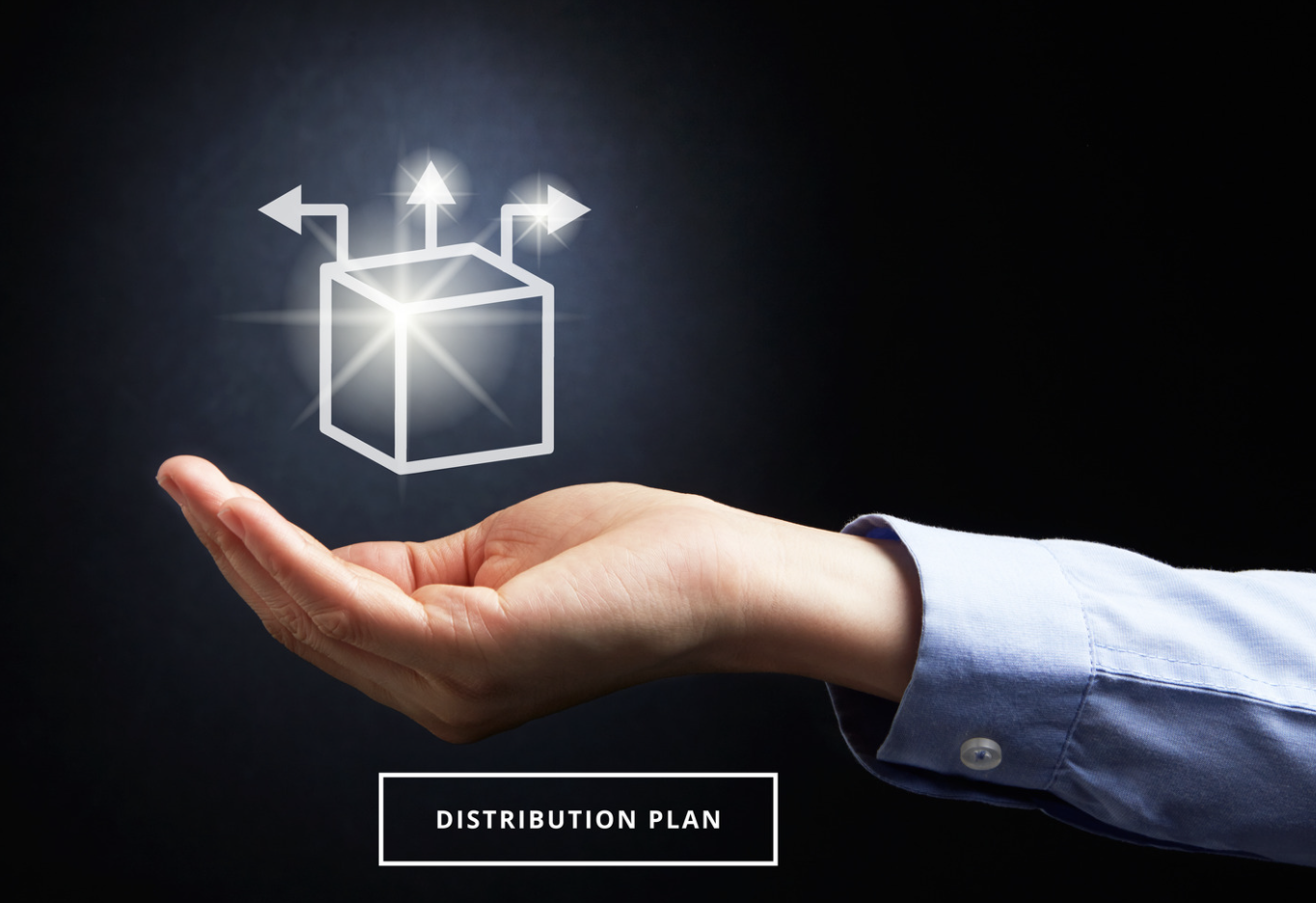 How We Can Help
If you're a business navigating the distribution industry, you rely on technology to keep business operations running smoothly. That's just a fact. The Datasmith team can help ensure you are using the right-sized technology solutions that won't only improve the customer experience, but will also ensure your business can scale and meet growing demands – especially as the world becomes increasingly more digital.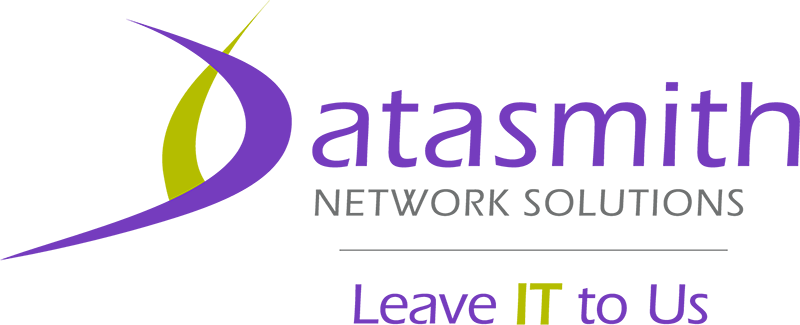 To talk to a Datasmith team member, please fill out the form.
17 West Street, 2nd Floor

| Walpole, MA 02081 Copyright © 2022 Datasmith Network Solutions.