You're in the cloud.. what should you do next?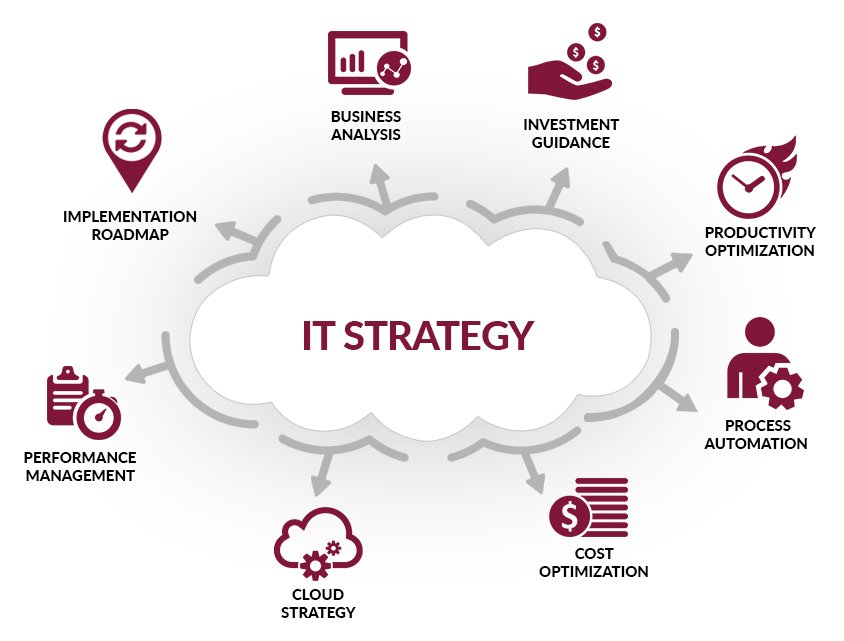 So, you've managed to get the key decision makers on-board with migrating to the cloud. You're excited and envisioning how much simpler tech life will be. You know the cloud will do more than save the company money. The cloud will enable your business to be fast, agile and innovative.
Many businesses realize too late that the hard was not getting the cloud – it's using it. From not sizing bandwidth needs to assuming the cloud is secure just because someone else is handling it, the failure to define the cloud can take a serious toll on operations.
These four strategies will make your cloud experience the best one yet:
Use server-less computing.
Server-less computing still requires server (all cloud computing does). Server-less computing hides server management from the operators. It is a cloud-computing execution model that allocates resources based on demand.
Also known as function as a service, server-less computing breaks up applications into individual functions which are performed as individual tasks; these tasks can be scaled to any limit, as needed. This allows your company to pay for exactly what it needs and not waste valuable resources. Server-less computing allows for faster time to market, incredible scalability and reduced costs.
Use data de-duplication
Companies that rely on a high number of redundant operations deal with managing server space and bandwidth. Traditionally, every time a new version of a file is created, both versions are stored, resulting in wasted storage.
Data de-duplication gets around this storage efficiency problem by storing only unique pieces of information instead of the whole group of files. For example, if the same 1MB file has been sent as an attachment 100 times over email, your backup will need 100MB of space to save them all. With de-duplication, your system will store only one instance of the file and point back to it for every other instance, reducing the total demand to just 1MB.
Data de-duplication can be performed on the client side or server side and can reduce storage space requirements by 80 percent. Storing and transferring less data over a network means greater security, as your disaster recovery can cover data that was previously not stored. Sending less data to backup also means less cooling will be required, which reduces a company's carbon footprint.
Use SaaS Business Intelligence
While most companies will be tempted to have their own set of data-analytics tools in-house, cloud analytics tools can help you do everything your own hosted software can, without any of the drawbacks.
The cloud-based analytics solution offers substantial benefits over on-premise analytics. First, you don't have to bother with a data center, upgrade and patching. All maintenance is handled by the service provider. These programs are also pay-as-you-go eliminating hefty start up costs.
Cloud-based business intelligence systems can automate everything from data discovery to report generation. Greater data security, more configurable options and enhanced agility are all points squarely in favor of using a SaaS BI.
Use a multi-cloud architecture
Since clouds are not an all-or-nothing sort of affair, companies can go for different services and technologies depending on their budgets or requirements. In the past, a multi-cloud strategy was used to avoid redundancy and vendor lock-ins.
Today, however, companies opt for a multi-cloud approach to help them accomplish their business goals. By using a multi-cloud approach, you can distribute your resources across the different service providers that best suit your needs. Certain cloud providers might provide better data warehousing while another might have a more efficient sales-support setup. Your developers might also prefer the virtual environment of one cloud service. A multi-cloud approach can also help you scale effortlessly in the future.
Cloud computing is all about scaling hardware and software to the tasks at hand; so it's best not to think of it as a start-all, be-all. Keeping your options open will help you not only to cut costs, but add or subtract services as — and when — they are needed. Datasmith can help you create a comprehensive cloud strategy for your business. Contact one of our business experts today to see how the cloud can transform your business.
17 West Street, 2nd Floor

| Walpole, MA 02081 Copyright © 2020 Datasmith Network Solutions.