The All-In-One Solution To Build & Maintain High-Performing Wi-Fi
11.11.2020

Wi-Fi is an integral part of our lives. It powers the technology we use every day and is a critical component to being productive in the workplace. In a recent article published from Digital Trends, the most common Wi-Fi problems businesses face today are the incorrect number and location of access points, unreliable connection, and unknown devices on the network. So how do we fix these pressing concerns?
Ekahau, a leader in wireless design, has a solution for each of these problems. They offer an all-in-one product suite for better Wi-Fi that is proven to have everything you need to design, validate, optimize, troubleshoot, and collaborate on your network. The best part? It can be customized for your industry.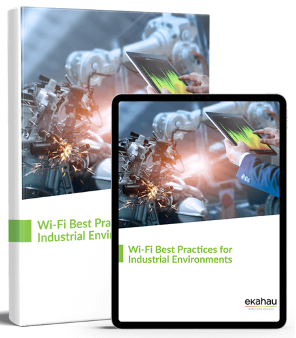 For example, in the industrial industry wireless networking is critical due to the constant demand of making, storing, and shipping goods. Interference from equipment, metal scattered around the warehouse, and varied temperatures are just some of the challenges.
This type of environment also makes access point (AP) and antenna deployment especially challenging, which is where the Ekahau solution comes into play. You can use the device to model different antennas and determine the optimal fit. Implementing the correct Wi-Fi network right away can satisfy your stakeholders and minimize future problems. It also avoids a headache for you and your customers.
The healthcare industry is another great example. In fact, healthcare has one of the widest diversities of Wi-Fi end-user devices than any other vertical. Patient lives can be at stake depending on what devices are used, how they are leveraged by clinical staff, and how application and device manufacturers depend on wireless in their core function. There is no time for an unreliable connection or unknown devices hacking into patient data. Ekahau is proven to reduce downtime and quickly troubleshoot as needed.
Another appealing feature of this solution is the Wi-Fi heatmap, which gives a visual representation of the wireless signal coverage and strength to ensure you get actionable outcomes for your unique environment. Click here to read case studies and learn how this works.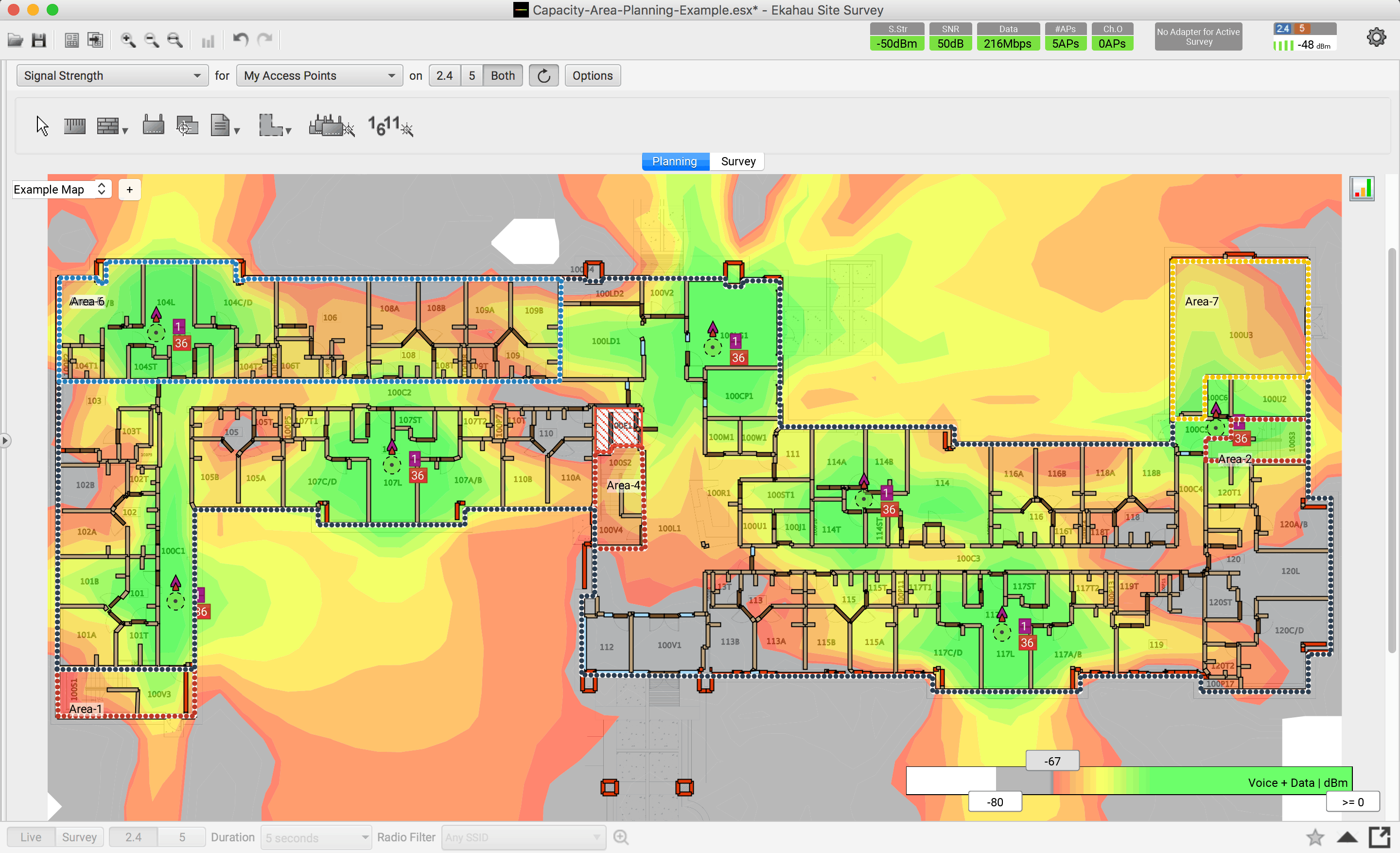 Please follow and like us: