Information Library
We make it easy to access the most recent and reliable information on important developments in the tech world. Knowledge is power. Use IT.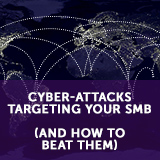 A cyberattack can be devastating for a business and cyber criminals are getting savvier, faster, and stealthier, which is why you need to know what to look out for in order to protect yourself, your employees, and your company as a whole. When they evolve, we have to evolve faster.
read more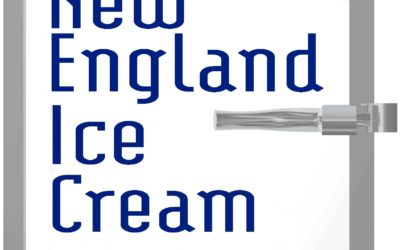 About New England Ice Cream New England Ice Cream Corp (NEICC) has 275 full- and part-time team members who are dedicated to doing their work with focus and care. NEICC carries the very best...
read more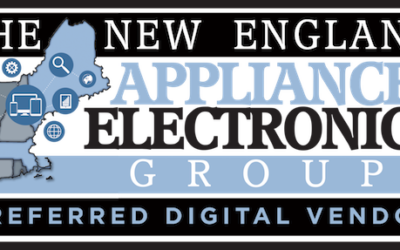 About NEAEG New England Appliance and Electronics Group (NEAEG) is an organization comprised of one hundred "owners", all independent appliance stores in New England. The group procures and...
read more

Dental Office Avoids Interruption With Back-Up SolutionNashoba Family Dentists, a dental practice with over 35 years of combined dentistry experience and locations across Massachusetts, prides...
read more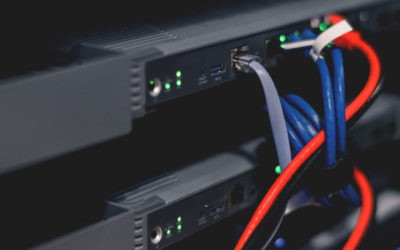 Data Locking Virus Can't Touch Business with Axcient HIT WITH THE CRYPTOLOCKER Datasmith's client, All Natural, operates using two servers for critical data and applications reaching nearly 200 GB...
read more

Smiling Through an Office Overhaul When most of us sit in a dentist's chair, we think about the professional care at hand. In the case of Chestnut Hill Square Oral and Maxillofacial Surgery, we'd...
read more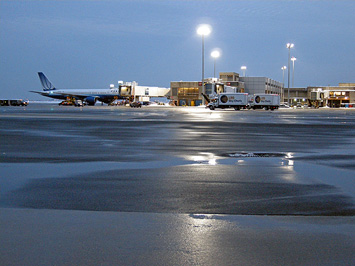 Smiling Through an Office Overhaul D. Clifford Construction is a Massachusetts-based commercial and residential company that's been in business for more than 30 years.  They specialize in asphalt...
read more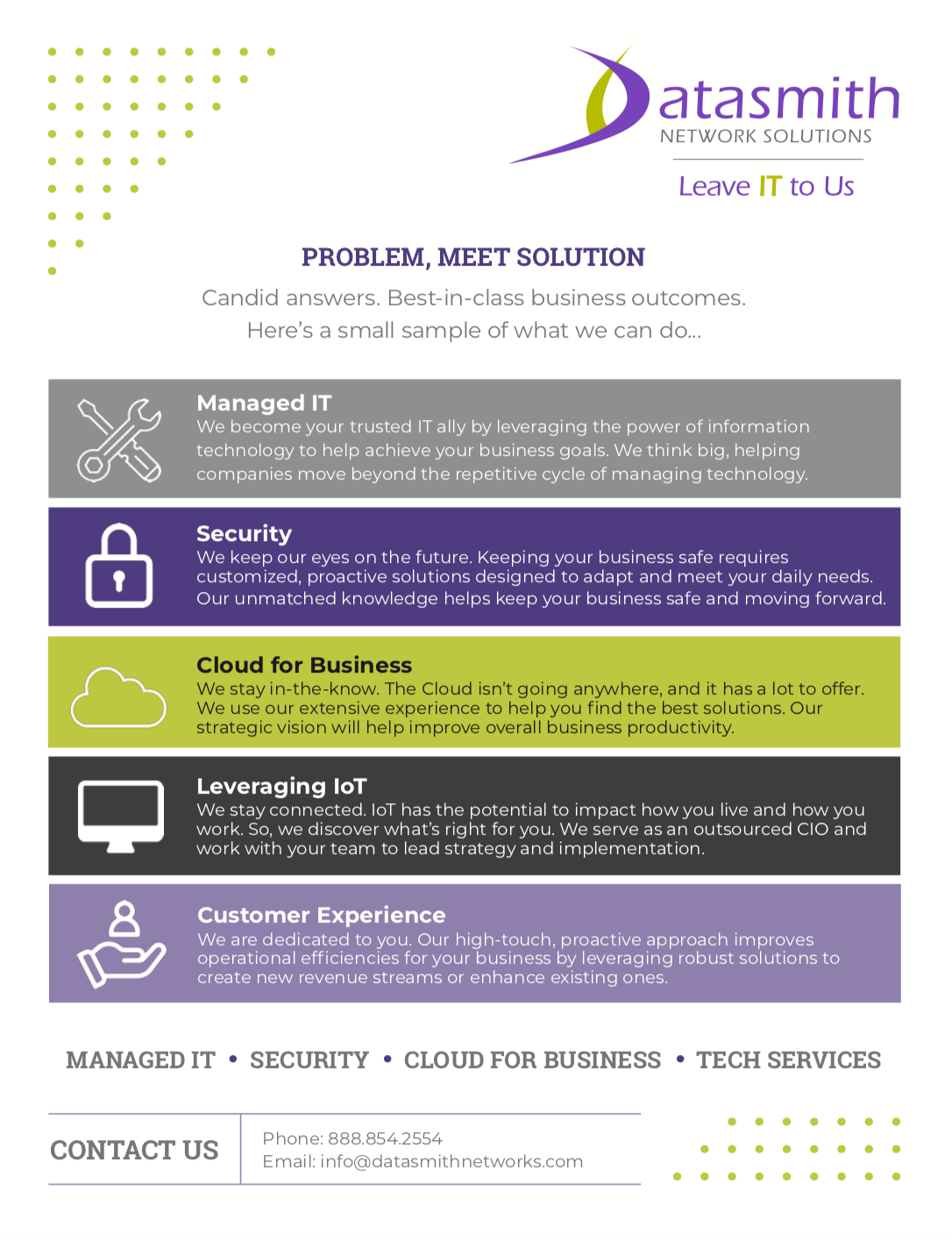 17 West Street, 2nd Floor

| Walpole, MA 02081 Copyright © 2020 Datasmith Network Solutions.